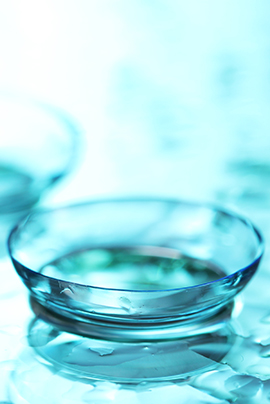 Services and guarantees
3-month adaptation guarantee (free exchange for parameter change).


Learning of manipulations possible.

Lenses stock available.

Possibility of deterioration guarantee, valid for 3 months, limited to one exchange per lens.

Cardholder card.

Maintenance advice.

Loyalty card for purchasing cleaning products.

3 month kit for soft and hard lenses.




3-month breakage guarantee (free exchange valid once per lens).


Technical assistance by phone.

Personalized contact lens loan.

Expertise and regeneration of soft and rigid contact lenses.

Realization of custom contact lenses.
For purchases on the Web all services are optionally accessible.




---