Adaptation center on contact lens and ocular prosthesis tailored
Our Center specializes on the adaptation and distribution of contact lens made measure of the last generation: Keratoconus, child's lenses, Iris reconstruction lenses, Dry eye contact lenses, Scleral lenses and esthetic contact lenses.
Continuously benefiting on all the latest innovations, our team participate actively on the research and the development of news medicals disposal contact lens and ocular prosthesis.
Our particular customers like professionals, benefit a complete service level. With the diversity of our services, we suggest a unique and personalized offer to the needs of our patients at every moment.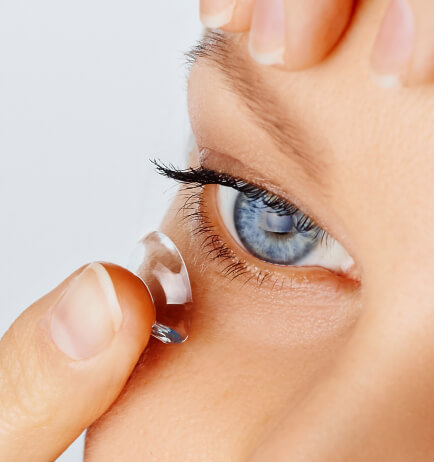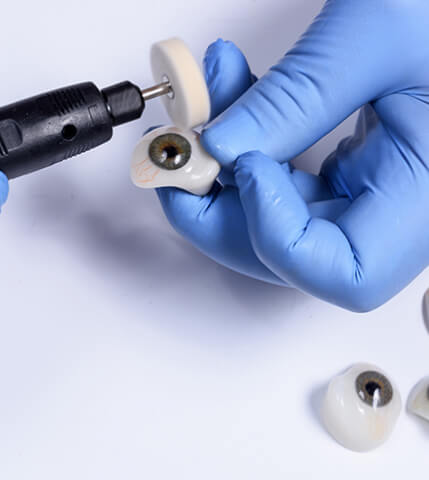 Dencott is the first manufacturer and distributor ocular prosthesis, in France and for export for more than 60 years.
Located in the heart of Paris, it was created in 1955, with the emergence of the ocular prosthesis in France.
The activity is centered around the improvement of all ocular fitting techniques: Ocular Prosthesis, Iris, Contact lenses made to measure.
With our manufacturing workshop, Dencott is able to guarantee its customers the best quality as fast as we can, thanks to a total control of the production line.
Each prosthesis is designed and realized specially for each patient. The diversity of forms and colors is unlimited, and there is no identical prosthesis.
In terms of ocular prosthesis manufacturing, the laboratory DENCOTT uses very sophisticated technical equipments allowing a result near to the reality.
Our brands






DENCOTT Laboratory
Custom-made ocular prosthesis adaptation laboratory DENCOTT is the leader in France for the distribution of made-to-measure contact lenses
217, rue Saint-Honoré
75001 Paris
Phone : +33(0) 1 42 60 58 66
Email :